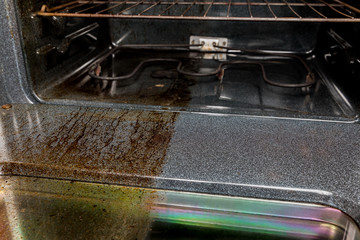 With North Florida locations spanning Gainesville, Brooksville, Lecanto, Lake City, Leesburg, and Ocala, Restoration Specialists emphasizes client-focused service. With more than four decades of industry experience behind it, the Restoration Specialists team seamlessly addresses damage from natural disasters through services that range from carpentry to mold remediation.
When fire damage is the issue, it's critical to combine timely action with judicious application that avoids compounding the issue. Heavy fire residues may permeate clothes, towels, sheets, and blankets. Try sending off a few pieces for deodorization and cleaning, and determine whether the results indicate that the items are salvageable and justify the cleaning expense.
It is critical that a homeowner call a licensed professional service as soon as possible and seek out ways of minimizing damage. Steps taken include washing faucets and chrome brightwork with detergent, followed by an application of a petroleum coat. With windows opened for ventilation whenever possible, drapery, upholstery, and carpeting is brush-vacuumed or blown off to remove loose smoke particles.
After a fire, be sure not to turn on electrical or digital appliances until they are thoroughly cleaned and examined by a professional. Also, do not wash fire residues from absorbent surfaces such as ceilings or walls. For these situations, the best option is to call in a contractor that specializes in mitigating and repairing fire damage.